Open an Ice Cream Store Free Guide
Request our Open an Ice Cream Store Free Guide for insider tips about the frozen dessert business. Is your entrepreneur spirit inspiring you to open an ice cream store or restaurant but not sure how to go about doing it correctly, functionally and cost-effectively.
Save yourself the frustration, headaches and time if you plan on trying to do it all on your own. We All Scream™ Consulting, a division of Lancaster Manufacturing, will provide the personalized support you need to get started. We have horror stories that will make you cringe and think twice of trying to attempt this without professional guidance. We encourage you to take advantage of our guide to get a head start!
Learn more About Lancaster Manufacturing.
Snippets About Our
Open an Ice Cream
Store Free Guide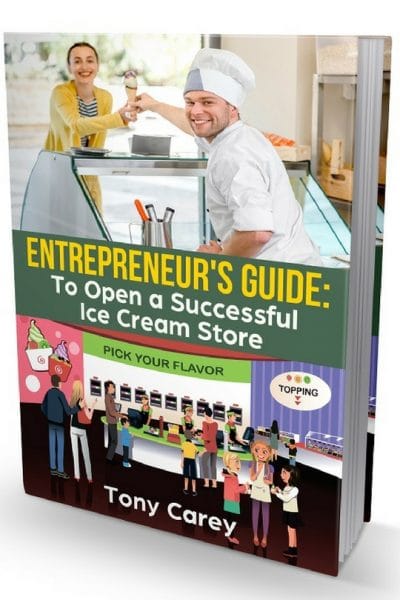 Request Open an Ice Cream Store Free Guide