Unsubstantiated Blame Shame
I don't often aimlessly spend time on the internet. When I do, I tend to scroll through my twitter feed (@tonycarey if you're interested). Over the past weekend (November 2019) I got sucked into reading and watching videos about the fires in California.
A few things stood out to me as follows:
The amazing efforts of those fighting the fires. How can you not have complete admiration for those working to control these fires.

The way communities and individuals are rallying around to help those fighting the fires and those who have been displaced.

The ridiculous arguments going on that are trying to apportion blame while the state is still on fire.
When something goes wrong in your business, the three things that should happen are:
Get a group together to start fixing the problem.

Support that group by reallocating resources amongst other things.

Discover the reasons for the problems and work to prevent them reoccurring.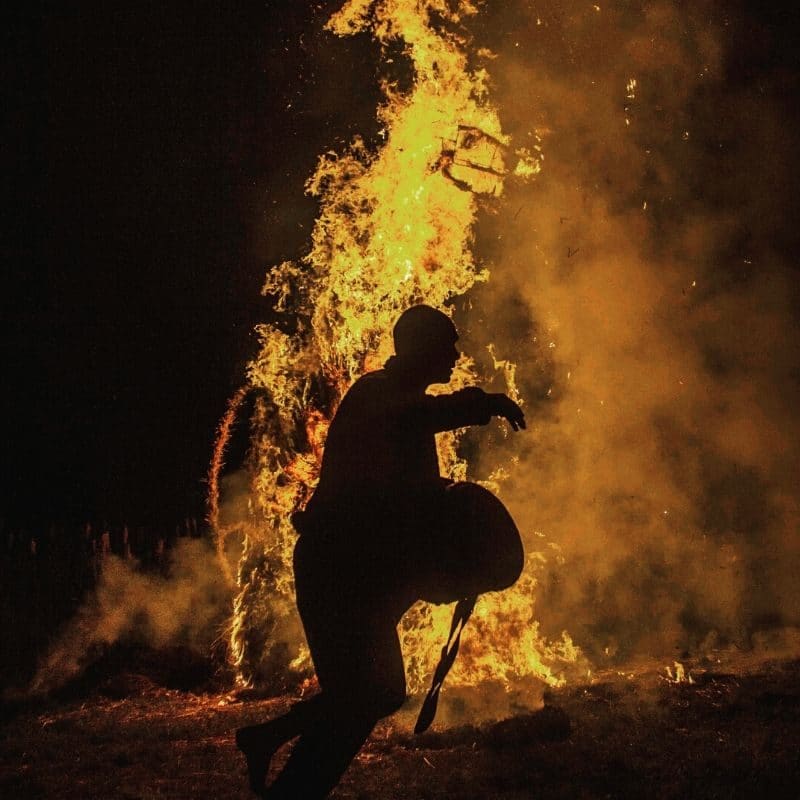 Not on the list is to go public trying to assign blame. Learning from a crisis is important to prevent re-occurrences but they should be occasions where leaders can be uncovered. It's a shame that in the case of the forest fires in California, the only examples are that of negative leadership.