Penned From the Desk of Tony Carey
Good morning, afternoon or evening. I'm Tony Carey, the President and owner of Lancaster Manufacturing, Inc. As the world gets ever more automated – not a fan of driverless cars but I do like self-checkout lines – it's easy to forget that at the root of all these advancements are people.
Our company builds frozen custard machines and we help people sell frozen custard. We're in the hospitality industry. Maybe we're a long way from the sharp edge of the actual retail sale but we're very conscious that the old adage "people buy from people" is still relevant today.
We'll be creating and adding a series of articles and stories to our website. This page will direct you to the individual pages for each one. The aim of this series is to give a very personal view on our business.
These write-ups will be reviewed by our marketing experts to make them look nice and easier to read. However, content (and any error in it) is mine. They'll provide you an avenue to reach me directly and find out exactly what we're about, how we work and whether or not we'd make good partners with you.
They're not meant to be read in order but will cover things I find interesting in the world of frozen desserts or in running your own business. The article or story may cover an encounter we had with a customer or supplier, things that we're working on and things we undergo in what is an incredibly fun industry to work in.
Sit back and relax. We hope you benefit from our tips and enjoy some of our every day experiences we've encountered over the years.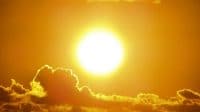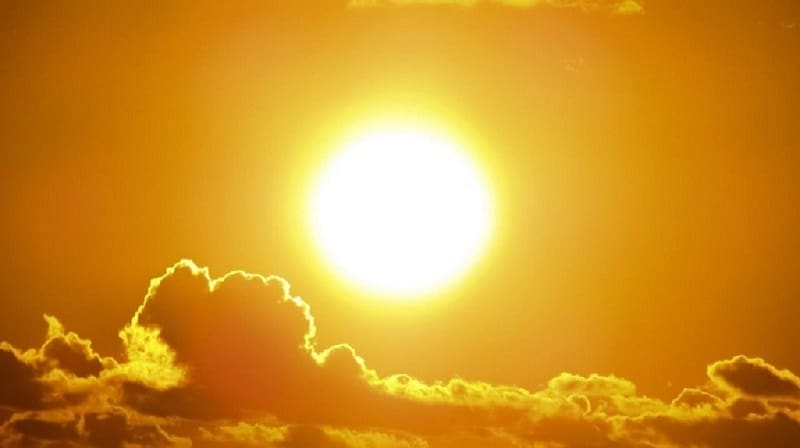 One of the not-so secret secrets about ice cream sales is that sunshine drives sales perhaps even more than temperature. Although the sunshine brings happiness to the financial status of your frozen dessert business, it can cause stress if you're not prepared for an unexpected increase in sales.