Penned From the Desk of Tony Carey
Good morning, afternoon or evening. I'm Tony Carey, the President and owner of Lancaster Manufacturing, Inc. As the world gets ever more automated – not a fan of driverless cars but I do like self-checkout lines – it's easy to forget that at the root of all these advancements are people.
Our company builds frozen custard machines and we help people sell frozen custard. We're in the hospitality industry. Maybe we're a long way from the sharp edge of the actual retail sale but we're very conscious that the old adage "people buy from people" is still relevant today.
We'll be creating and adding a series of articles and stories to our website. This page will direct you to the individual pages for each one. The aim of this series is to give a very personal view on our business. These write-ups will be reviewed by our marketing experts to make them look nice and easier to read. However, content (and any error in it) is mine. They'll provide you an avenue to reach me directly and find out exactly what we're about, how we work and whether or not we'd make good partners with you.
They're not meant to be read in order but will cover things I find interesting in the world of frozen desserts or in running your own business. The article or story may cover an encounter we had with a customer or supplier, things that we're working on and things we undergo in what is an incredibly fun industry to work in.
Sit back and relax. We hope you benefit from our tips and enjoy some of our every day experiences we've encountered over the years.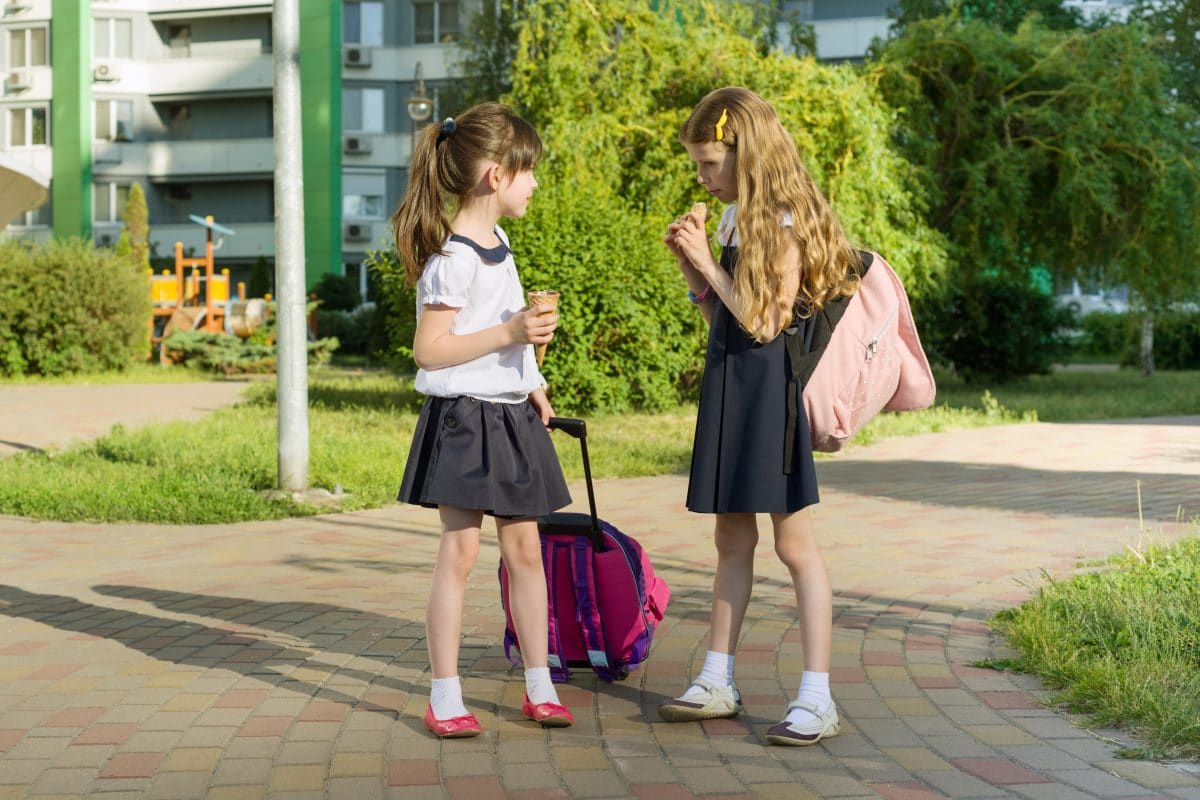 I don't know about you, but I feel for those children on the first day back of school. Whenever school ends for the summer, there's a whole lot of days to fill with whatever you want. Sure you  may have chores or a job, but you should get rewards (pay?) for that, the rewards for going to school are a lot less tangible and the time horizon for getting them is a lot longer.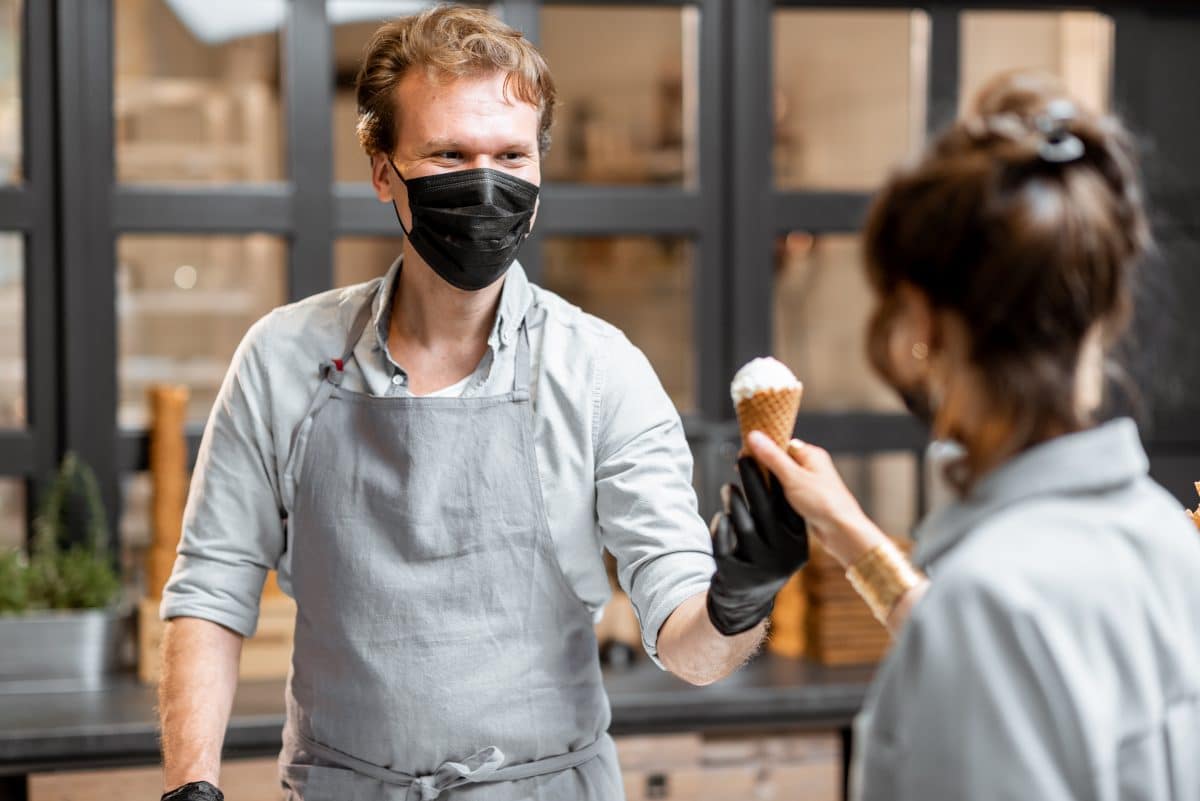 Hindsight is a dangerous thing, but in a tough year for everybody, many ice cream stores posted record sales while many businesses closed altogether. So why did those stores succeed and what can be learned for those wanting to open an ice cream store?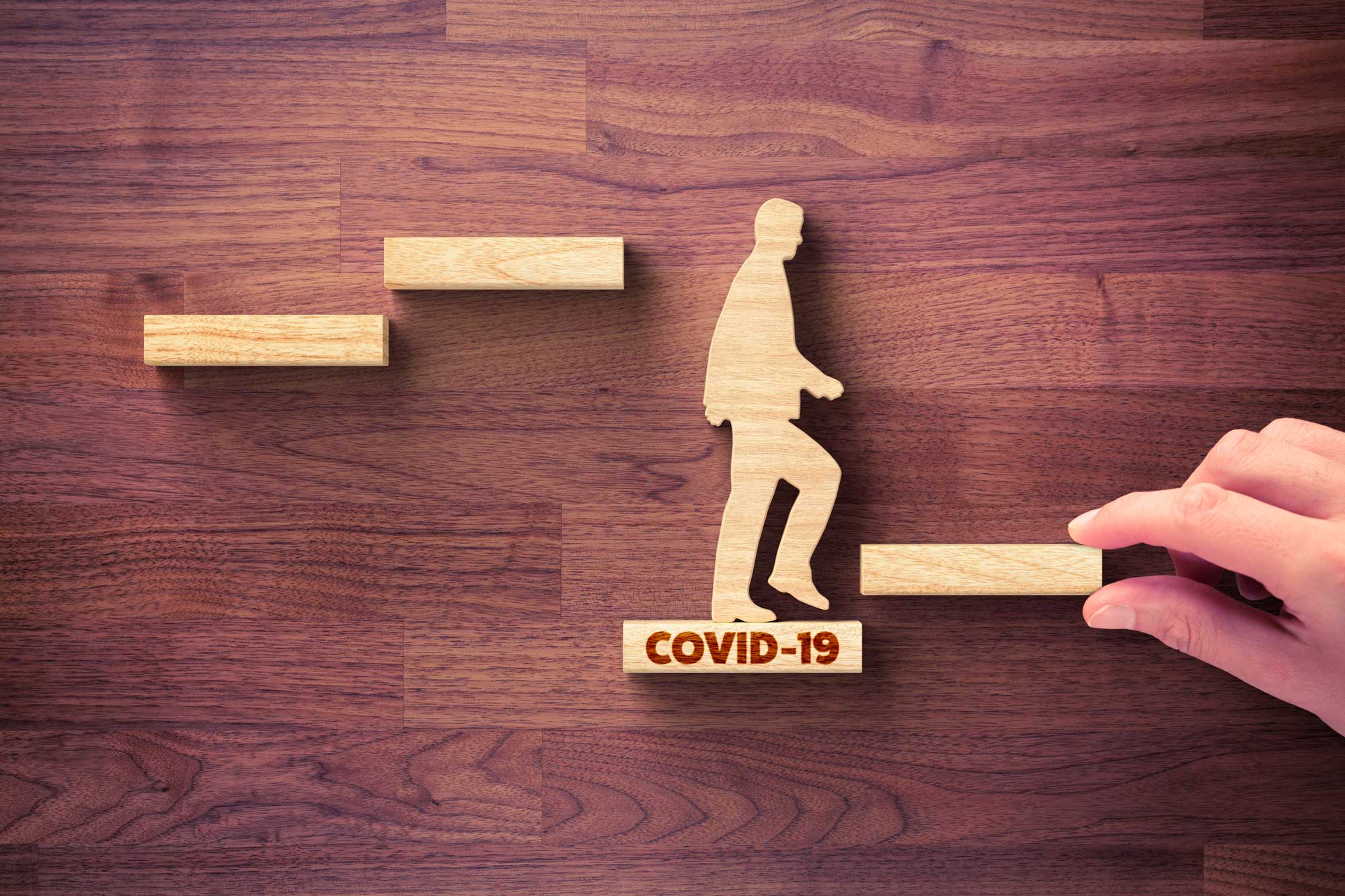 Ilike what I do for a living normally. There are some days and times that are incredibly taxing (now, for example as we hurry to get our customers equipment that has been delayed for primarily Covid-19 related reasons), but overall it's a fun business to be in.

I f it's not viruses, social unrest or the upcoming election, it's collapsing dams in Midland, MI, it's earthquakes in the Northern Pacific, border skirmishes between China and India. The list of bad news and tragedy appears endless.
Read more…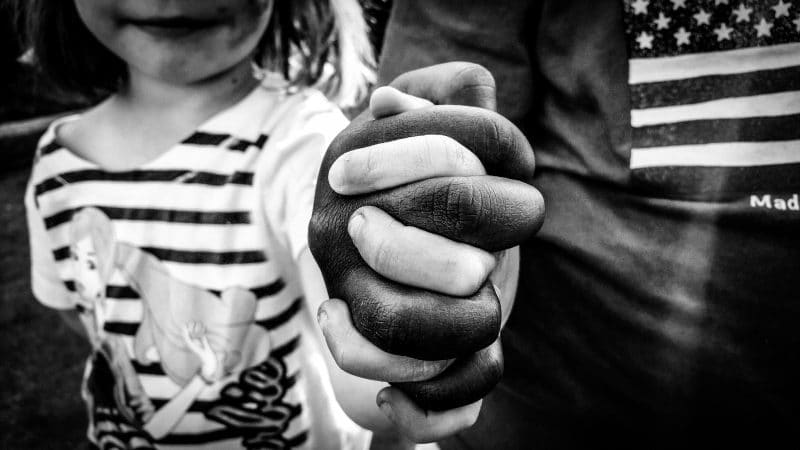 I spent a long time thinking about the suitability of writing this piece and it's place on our website. I reached the conclusion that ignoring the situation is a tacit acceptance that it is OK. It isn't and of that I am certain.
The last time I penned a note, I was talking about March not being a peak sales month for ice cream. Who'd have thought then that March would be better than April, perhaps better than May and perhaps the last real month of sales for a considerable (and as yet unknown) length of time.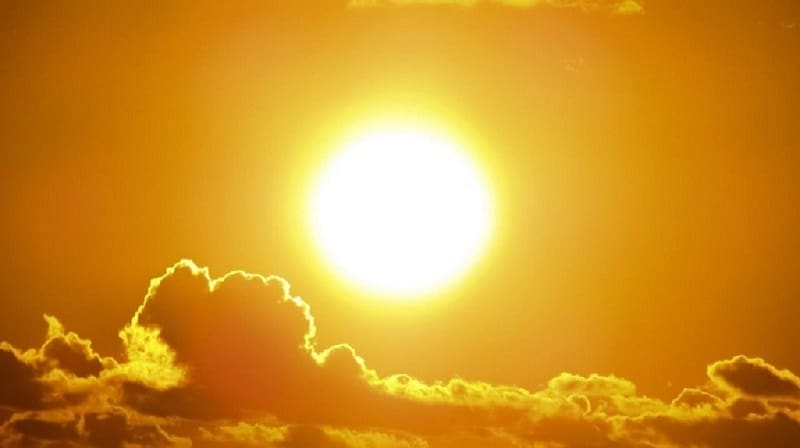 It's 41 Fahrenheit at the house today. A great time to sit in the sunshine (with a coat on – I'm not that brave!) and watch the deer or feed the birds or just sit and watch the snow melt slowly off the roof.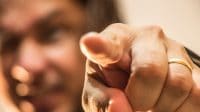 I don't often aimlessly spend time on the internet. When I do, I tend to scroll through my twitter feed (@tonycarey if you're interested). Over the past weekend (November 2019) I got sucked into reading and watching videos about the fires in California. A few things stood out to me as follows: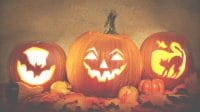 This is not necessarily my favorite time of year. I do like the fall colors, colder nights and the run up to Thanksgiving. That said, I am not a fan of all things pumpkin (even frozen custard). I don't really enjoy Hallowe'en. Maybe it's a throwback to how it used to be celebrated in England.
Meeting face to face can be beneficial when sitting down in person with suppliers, employees, clients, etc. We had this type of meeting with a supplier on August 6, 2019. We originally met to discuss one item we purchased earlier in our professional relationship. Up for discussion was how we could either get more use from it.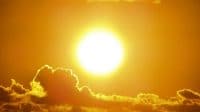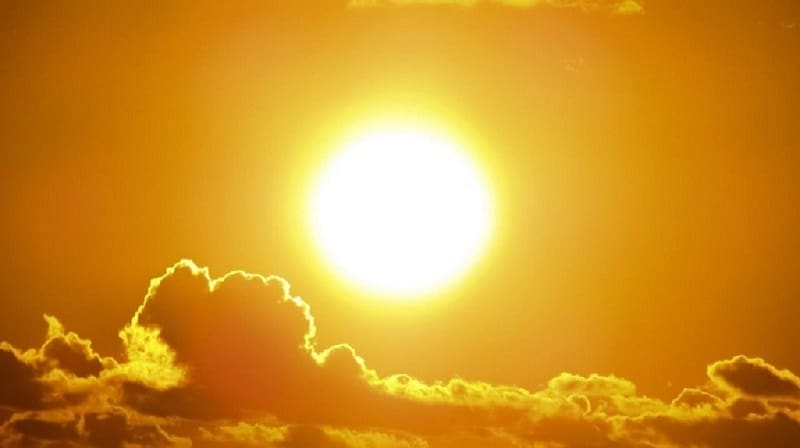 One of the not-so secret secrets about ice cream sales is that sunshine drives sales perhaps even more than temperature. Although the sunshine brings happiness to the financial status of your frozen dessert business, it can cause stress if you're not prepared for an unexpected increase in sales.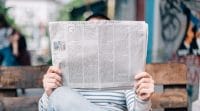 As an ice cream or frozen custard dessert business, you can turn bad news into happiness for your customers. If you spend any time looking at the news, you can see a whole bunch of bad news. Even good news is tinged with bad news. For example, the 2019 U.S. women's soccer world cup win switched focus to equal pay.