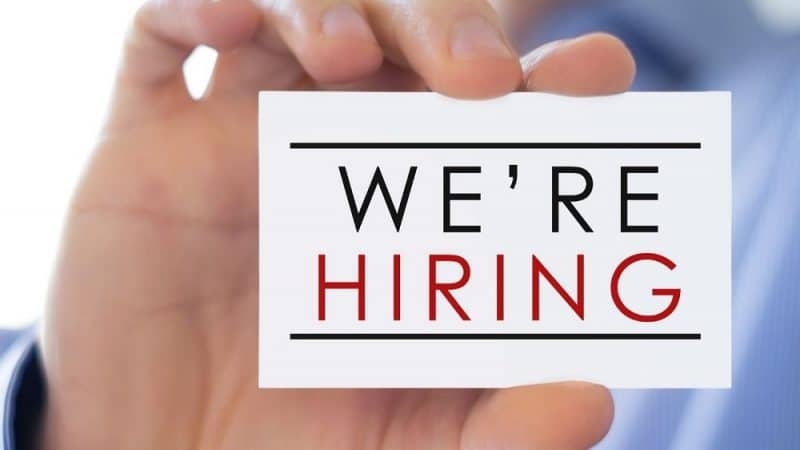 Now is the time to address Ice Cream Shop Staffing Solutions. Summer is on the horizon and that means one thing. The demand for ice cream is set to soar in the coming weeks.
If you own an ice cream or a frozen custard store, now is the time to prepare to make hay while the sun shines.
Staffing can pose a problem for seasonal businesses. However, there are ways to ensure you're ready to take advantage of the most profitable period of the year. This article will provide some tips to help you solve staffing issues and enjoy your most successful summer yet.
A Few Tips for Ice Cream Shop Staffing Solutions
Keeping in Touch With Previous Employees: If you have employees on your books and you know you can trust them, contact them. Find out if they're looking for more work. You might find that some people, especially students, are keen to go back to a job they're familiar with and enjoy rather than looking for a new job.

Asking Staff to Spread the Word: Do you have a team of core staff that work with you full-time? If so, ask those employees if they know of anybody that is looking for work for a few months or for the entire summer season. Word of mouth can help you find trustworthy, reliable people. As a result, you might also save money on recruitment because as you won't need to pay for advertising.

Offering Short-Term Contracts: Selling ice cream or frozen custard is a seasonal business. Therefore, it's vital to monitor your staffing costs. Explore options like hiring part-time and seasonal staff. You don't want to be paying for workers to twiddle their thumbs in the winter. Conversely, you need to ensure you're ready to cater for the demand in the summer. With short-term contracts, you can cut costs in the low season. The goal is to make sure your customers are served promptly when warmer climates arrive.

Targeting Employees Who Have a Short Window Available: If you're looking to increase staff numbers this summer, search for candidates who are likely to be interested in a summer job. A good example is high school or college students.

Incentives for Casual Workers: Many business owners are worried about employing casual workers. They're under the impression they might not be as reliable as full time employees. To eliminate this issue, offer incentives to casual workers to encourage them to turn up on time for every shift.
W
ith the economy getting stronger and the minimum wage rising, ice cream store owners are facing challenging times. However, there are ways of solving ice cream shop staffing problems. As the summer approaches, it's worth taking these tips on board to ensure you're ready to capitalize on the demand for ice cream and give your customers what they want.